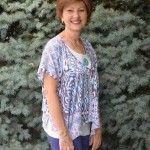 Liz Wendling is a captivating presenter with superior insight into people and where they are stuck in their sales approach. I attended a workshop in San Antonio, Texas where she clarified the sales conversation, how to ask better questions, the right way to handle objections, email tone that invites your potential client to engage to convey value, and how to listen to what people are saying under the words and with their body language. Liz also taught how to allow the potential client to close the sale through questions and thoughtful listening. If you want to excel in your sales approach, hire Liz Wendling.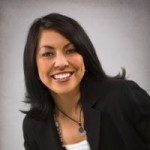 Liz is an amazing coach who helps you craft the sales approach and language that is authentic to your style and business! Everything she does supports you in delivering your message in a way that creates know, like and trust ability with your prospects. I highly recommend Liz if you are in a position of influencing others to buy your products or services!!" Kim Miles, Executive Coach/Trainer
Liz Wendling blew me away! I was an audience member as part of a fitness conference, and honestly was just expecting a "run of the mill" sales consultant to start talking when she stepped on the stage. Well Liz is far from "ordinary!" Not only does she have a huge depth of knowledge and experience base, but she actually knows how to be a speaker, and present her information in a way that is impactful, clear and incredibly witty. I learned quite a bit in the just the couple hours I had with her, and that is rare for me to say after having attended many sales trainings. I will definitely attend more training from this super talented professional!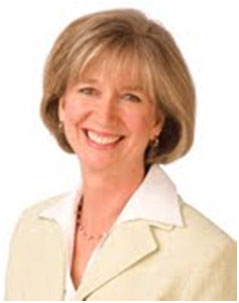 I was impressed with Liz's knowledge of the sales process and the case studies of the many people who benefited from her assistance. I've been in the marketing field for over 20 years and I understand the sales process, but since I've started my own consulting business, I realized that I needed some guidance on selling the value of my own services. Working with Liz has been amazing. During our sessions we talk about how best to connect with people and have them understand my value without sounding like a pushy or salesy "sales woman!" Liz has taught me to feel more confident in relating the value of my business to my clients, and knowing when and how to close the sale. And I'm seeing results! I'm happy I made that investment and would highly recommend her to those who want to see their business grow.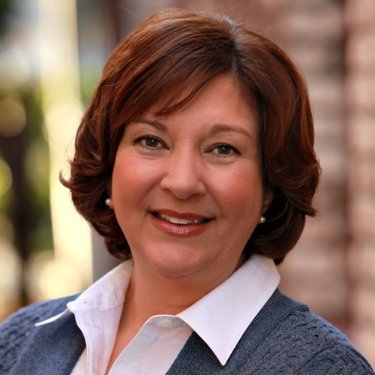 Liz made me realize that first my approach was backwards, I was not in control, my communication needed to be redirected and my listening skills needed to be heightened. There was an order to the process and there is a pace as well. This is just the tip of the iceberg! I now feel so comfortable with her system and strategies and they make perfect sense to me. I highly recommend her and I feel I am getting great value for the fee I am paying. I always look forward to our sessions together and leave each one with actual things I can implement right away not only in my business, but in my personal life as well. After all, aren't we selling ourselves constantly throughout our daily lives? Coaching with Liz is a valuable investment in you and your business.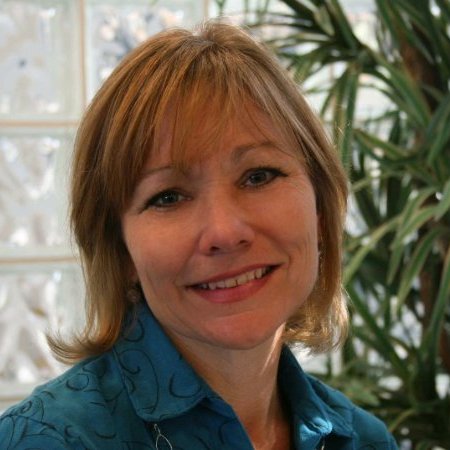 As a personal empowerment coach, I was afraid of the sales process. I would avoid asking people for the business even when I knew my services could be life changing for them! I really needed to master the skill of guiding people through the sales conversation so they could decide for themselves. I found that in one comprehensive resource with Liz "Client Attracting Sales Conversations System." It was a relief to know I could be natural and authentic in the sales process without being pushy! I now am comfortable in conversations helping potential clients overcome their biggest obstacles to investing in themselves. I can't serve them unless they say YES….to themselves. I encourage you to go for it! Invest in yourself. You are worth it and your business requires it. I made the investment and in less than 30 days have made my money back and it will continue to serve me. How does it get any better than that?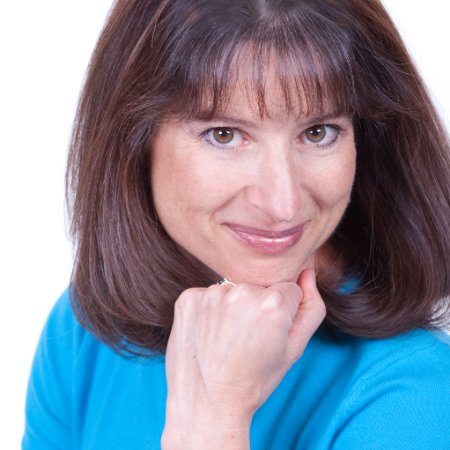 I can finally relax and feel confident with my one-on-one sales conversations! Before I started working with Liz, my one on one sales conversations had always been a challenge. I loved the helping people part, but I felt awkward when it came to closing the sale. Liz worked with me to design a conversational template that honors my commitment to integrity and that authentically moves my prospects from interested to invested without being pushy. Now, with Liz's expert guidance, I'm not only empowered to support more of my prospects on their path to success but also to make lots more money, too! Thank you Liz!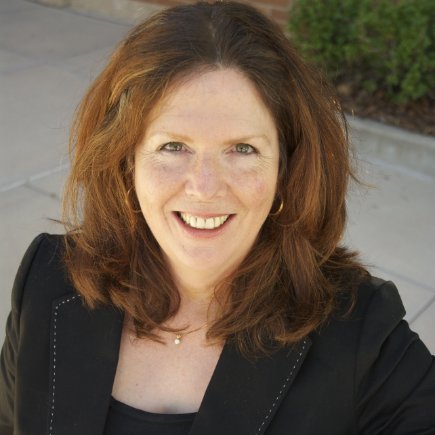 Liz helped me realize that "selling" didn't mean pressuring someone to buy. Her coaching around sales language and sales conversations allowed me to relax and speak with passion about what I do. The result? My best year ever! For a coach, designer/decorator to triple her sales in a recession is remarkable – just like the coaching Liz provides.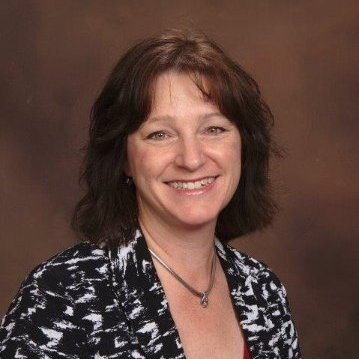 I always believed that if you gave people the information they needed, the sale would follow. I would cringe anytime someone referred to me as a "sales person." Working with Liz has really opened my eyes and changed my habits. She has helped me see that I had been sabotaging my own best efforts. I now know that, in fact, I AM a sales person – just not the old stereotype!Liz has shown me how to be authentic and attentive in my sales process. This has helped my prospective clients make their decision faster and has helped me increase my business, with less time spent on follow up. I am no longer afraid to face objections, including price, head on with prospective clients. I have more confidence in my "sales" abilities and have seen the results in my bottom line. Thank you, Liz!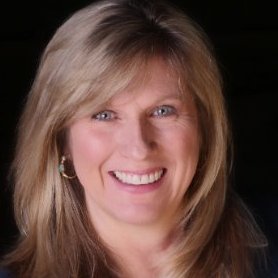 The doctor is in…Working with Liz, is like working with a brain surgeon. She expertly breaks down the sales call and with the precision of a surgeon extracting cancer, diagnosis exactly what ails the sales call. Her direct style, cuts right to what needs to be focused upon, and solves problems immediately, rather than months later! Her coaching technique really helps a sales person to pay attention and be present in the moment, not just operate on auto-pilot during their week.I've contracted with Liz to train/coach both individual sales people, as well as groups, working on their individual pitch. In addition, I've attended workshops where she has presented. She is fantastic in all settings!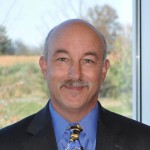 Liz's process was systematic, thorough, and highly effective. She moved our entire sales team out a big sales rut. She customized a program of significant substance and the evidence was measured in the results we've experienced. I know that every individual and business would benefit from the training and coaching that Liz's company provides.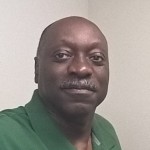 I heard Liz speak at a sales meeting. Wow, after hearing her, I knew right that I had to hire her. (it was love at first site) Her information was informative and eye opening and she delivers it with humor and wit. I have learned so much from Liz that there is just too much to list—hire her as your coach and start implementing her advice right away!