Does This Sound Like You…?
                                                                                                                                                                                                                    .
"I Love What I Do But Hate To Market and Sell Myself"
"I'm Uncomfortable at Sales and Marketing"
"I'm Not a Natural Born Salesperson"
"I Wish I Didn't Have to Sell At All"
"I Hate Hearing the Word No"
.
Bite your tongue! You can't hate or be uncomfortable with the only thing that brings in revenue and makes you profitable…..sales and marketing. They ARE the lifeblood of your business. Sales and marketing skills are no longer nice to have skills. They are must have skills.
In the past selling was something that sales people did. Not anymore! Selling is a skill set you need to learn.
Selling is a skill that sets you up for massive success — and every professional needs to learn how to do it well. Sales are the only way for your business to thrive.
Not knowing how to sell yourself and your services are a guaranteed disadvantage in business. Not knowing how to sell will leave you sitting on the sidelines while your competitors win the business. And not knowing how to sell in a way that feels good will have you avoiding it altogether.
It can be awkward to admit you need help filling a skill gap. Very few people are natural born salespeople.
It is time to make one small decision that could change your business today and every day after. Fill out the form and let's do this together.
You can stop the bleeding in your business right now. No matter why, where and how you got to the place you're at now – it is time to shake things up and learn new and effective ways to "push and stretch" yourself out of your comfort zone and close more sales.  
Invest in yourself and your business. Sales coaching shows you what to do, what to say and why it matters. Plus, you can make your investment back in more closed sales.
It is time to leave your comfort zone. Comfortable people don't take action. Comfortable people don't stretch. Comfortable people don't challenge themselves. Comfortable people don't generate massive success. Are you ready to be uncomfortable? Click here to chat!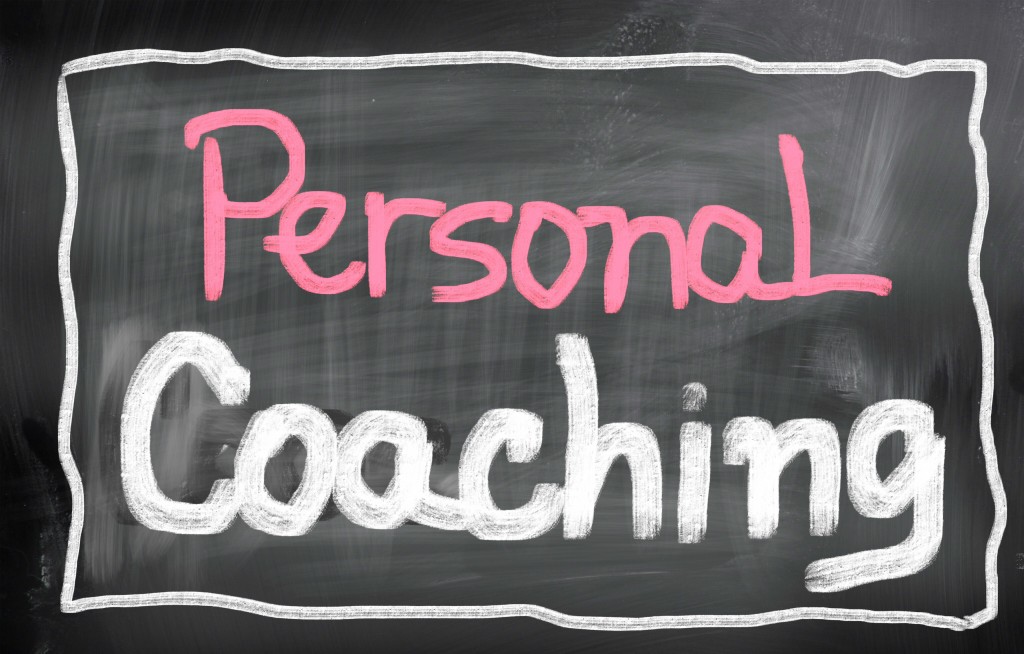 Stop waiting for permission to be remarkable. It's OK to be awesome. It's OK to kick ass. It's OK to leave your competition in the dust. If you're sick and tired of not attracting great prospects, not closing sales and missing out on lots of opportunities and income…DO SOMETHING ABOUT IT.
Fix it now. You can't wait around for your business issues to suddenly heal themselves or magically disappear on their own. The clock is ticking on your business. YOU DON'T HAVE TO DO THIS ALONE
. 
Let's Work Together and Shake Things Up 
♦ Differentiate YOURSELF!  Create a customized process and some updated business building language.
♦ Get and keep the ball rolling. Generate more appointments, shorter sales cycles, improved closing rates.
♦ Go deep. Gain a better understanding of your clients, their needs, and their unique buying process.
♦ Show me the value! Understand how to sell value, not price. (this alone will change your business)
♦ Ask better questions. Develop powerful and insightful questions that cause prospects to think differently.
♦ Get out of the way. Demolish the roadblocks and obstacles that cost you sales and weigh you down.
♦ Light the online fire! Attract and convert clients and business like crazy – in only 20 min a day!
♦ Improve sagging sales. Finally, get off the revenue roller-coaster and feast-or-famine income.
One-on-one high-octane coaching is shortest, most effective method of attracting clients, winning business and increasing profits!
You can keep your costly business problems or fix them NOW with a fully customized, power packed program that produces rock star results. I refuse to jam you into a one-size-fits-all cookie-cutter program or force you to blend in and sound like everyone else in your industry. You get an entirely new fresh and modern way to market and sell yourself.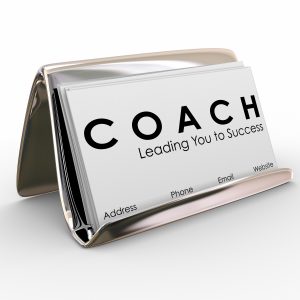 A Coach In Your Back Pocket. 
Together we work through the process at each stage to ensure your skills are developed, reinforced and retained. Never fumble for the right words ever again.This program is not a short-term, instant fix or cookie cutter solution! Why? Because you and your business are unique from others. You have different needs and goals. Why use someone else's system when you can create your own?    
Want to chat? http://www.lizwendling.com/strategy-call/
I've Been Where You Are!
I know what you are up against. I was stuck in a rut and working my ass off and not closing enough business. It took me years of experimenting and way too many expensive mistakes to figure out the right combination of activities to become wildly successful. You do not have to struggle through the same growing pains and costly mistakes. I will show you exactly how to consistently attract, engage, and win new clients. 
Will This Work For Me?
Yes! Everything will be laid out for you – we will work through what to do and how to do it, what to say and how to say it to revitalize your practice. Give your practice the leverage, profits, clients, and recognition it deserves. A plan and a system give you consistency, reliability, repeatability and confidence in the outcome. Create it once and use it for the life of your business. 
My Goal For You!
My goal for all my clients is straight-forward. To point you in the right direction, answer all your questions, remove the overwhelm, and strap a rocket pack to your butt to boost YOUR sales and marketing success. To provide you with actionable strategies that you can use to grow beyond anything you ever expected. We all like a little immediate gratification—so we start by focusing on the activities with the highest priority and deliver the greatest return on investment.
What Else Do I Get?
You will create a major shift in your sales and marketing effectiveness and learn to enjoy the process. You will be fully equipped to integrate your natural style and personality into a comfortable and sustainable plan. Plus receive a big dose of an external source of discipline and accountability. (That would be ME)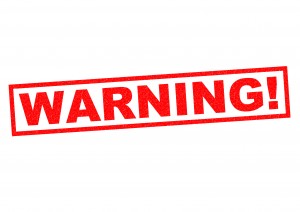 This is a no B.S. program with straight talk, structure, and discipline. If you decide this is for you, then you are giving me permission to give you the heave ho and force you out of your comfort zone. I work with high-achieving professionals who are excited and deadly serious about their business.We will be a great fit if you are motivated to take action, determined to produce results and committed to creating lasting changes. We will not be a good fit if you'd prefer to make excuses instead of money. (had to be said)
Take Action Now!
The ONLY way to experience the power of this process is to learn and apply it. Only real-world experience can validate its effectiveness. Receiving personalized support and training, business development planning, and a high-level accountability partnership is the fastest way to grow your business.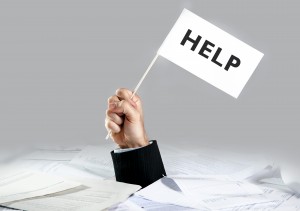 You are probably excellent at what you do, but most likely you've never been taught exactly how to become masterful at sales and marketing. Let's chat to see if this is a good fit for you.
Call 303 988 9157 or fill out the form below.