Need a Business Tune-up or Sales and Marketing Makeover? Let's talk!
Any of these sound familiar?
• Can't get people to return your calls or answer your emails. (Red flag)
• Keep hearing price objections or that people need to think it over.
• Find it difficult to get in front of decision-makers.
• Send out bids or proposals to prospects who disappear.
• Prospects are more focused on your price, instead of your value.
• Struggle with converting interested prospects into invested clients. (Another red flag)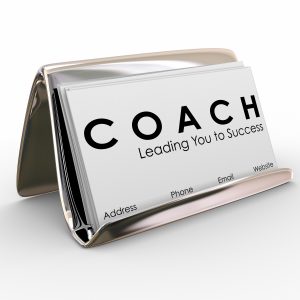 I'm here to assist and answer your questions! You will have to make the next move. Fill out the form below, email or call.  You can push past the barriers that are holding you back and keeping you from earning a fantastic living. Together we will find the best path to success for your business.
If you have specific questions about coaching and what coaching would mean for you and your business, call now! You owe it to yourself to unlock your true business potential. Make your next move a bold one, contact me. 
Liz Wendling
Cell: (303) 929-3886
Liz@lizwendling.com
If you want to make a difference in your business you can. All you need to know is where to start, and I can show you how to get moving and stay moving. The hardest part is taking action and making a choice to invest in yourself.