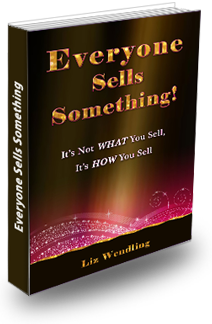 Systematically and Consistently Attract a
Steady Stream of Clients
People buy YOU first, everything else second.Every time. It's not about what you sell, it comes down to how you sell. Learn and develop your natural sales style and take your sales and client conversations from good to great.
Learn what it takes to become a top sales performer
Quickly build real rapport and high trust from the first contact with a prospect
Generate sales conversations that inspire and motivate clients to say YES to your offer
Uncover the obstacles in your process that are costing you sales
Avoid the most common mistakes that kill sales and send clients to your competition
.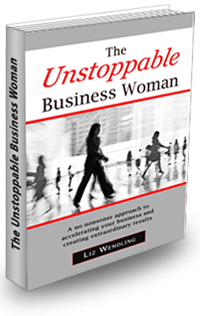 Accelerate Your Business and Create Extraordinary Results
Learn to take charge of your future and achieve the success and satisfaction you desire. When you get serious about your business, you start to produce results in your business. Success does not happen by accident; you make it happen on purpose!
Develop a result focused mindset, master the habits of unstoppable women and harness the powers of discipline and dedication.
Boost your business confidence, eliminate stress and become more action oriented.
Define your role as the unstoppable woman for your business and create spectacular results.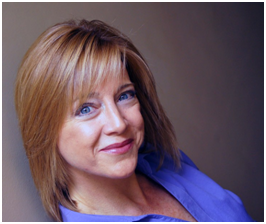 About the Author
Liz Wendling is the president of Insight Business Consultants, a nationally recognized business consultant, sales expert and emotional intelligence coach. Liz is driven by her passion for business and generating results for her clients. A successful sales professional for over 24 years, she understands the challenges that business owners are facing building a business and selling in today's market.
She teaches them to create effective, dynamic and fluid client conversations that turn interested prospects into invested customers who keep returning and become raving fans.
Liz challenges her clients to move out of their comfort zone so they can generate the money they desire and deserve.